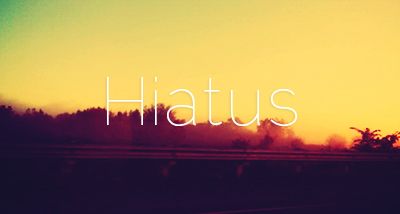 This has been a long time coming, and since I've been so inactive for the past year or so, I thought it was about time that I made it official. I'm graduating from college in June and starting my career, and that's all I have time for lately. So, this is goodbye. I'm not sure when or if I'll come back, but I would like to think that I'll make stock icons again someday. Unfortunately, it's just not something I can do right now.
I want to thank you all for supporting this journal, leaving me lovely comments, and of course for loving my icons! That's the most important part. :) Thank you to all the lovely makers at
icontraption
, you're all incredibly talented and I hope to be an active member again someday!
And of course I couldn't go on hiatus without at least sharing my last batch of icons with you all!
☮ & ♥,
Caty



(
♥ ♥ ♥
Collapse
)